What we do
a bit of everything
If it is visual and digital, chances are we do it. But before that we talk, we get to know your brand and your goals. We ask a lot of questions, provide a lot of drafts, and hone into your message and audience. We don't care about time zones, early mornings or late nights, we just want to create something new, something bigger, something better, something different.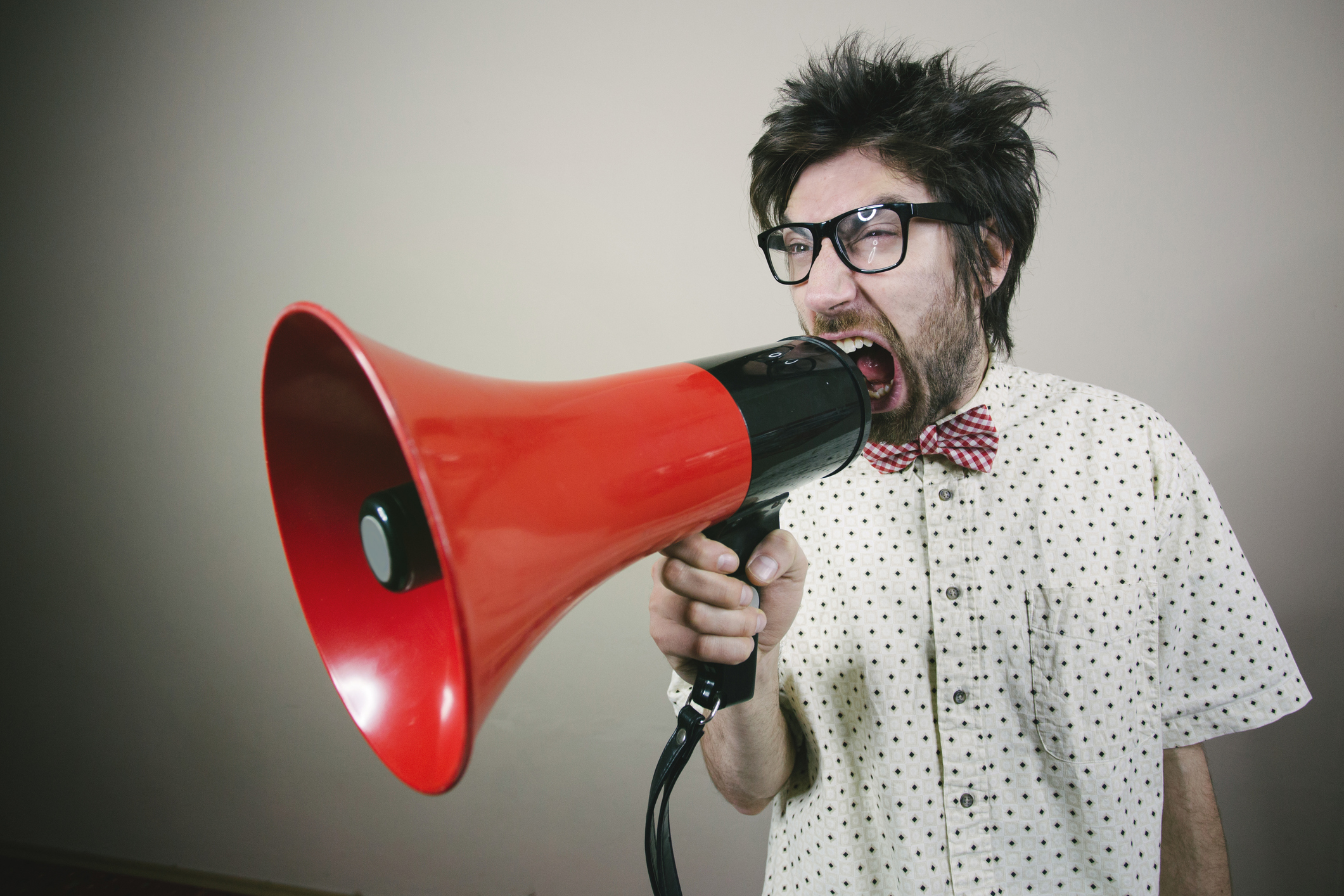 Show, don't tell.
Getting people to pay attention can be a challenge. Everyday each of us is exposed to more ads in more ways than ever before. Instinctively we are getting better at muting the noise. We change the channel, we fast forward, we skim over, we check our phones --we live. Getting someone to stop and look must be earned. Not by harassing them and repetitional awareness, but by thoughtful and clever content. Don't tell them what you want them to know. Let them know that you know what they want to know.
Infographics and Data Viz
We were founded on Infographics. It is the bedrock of our studio, and they are tried and true great investments. With broad appeal and share ability infographics and data viz remain a viable medium to reach your audience. The vary nature of infographics works so well with social media. They are great for achieving a great social media saturation, or to make complex information understandable at a glance, and in some cases you can do both together.
Branding Identity and Logo design
What is your brand? The look, the feel, the relationship. How does your brand look to your audience. Are you making something new? Or refreshing something you have already put some miles on? Let us help you develop a brand that is meaningful and stands out from the competition.
Photo and video
A picture is worth a thousand words, and a video even better. Thinking about new head shots, an instructional video, Instagram or Facebook advertising, we will make sure the content is on brand and on message. To see the photo portfolio of our in-house photographer please visit his website in the link below.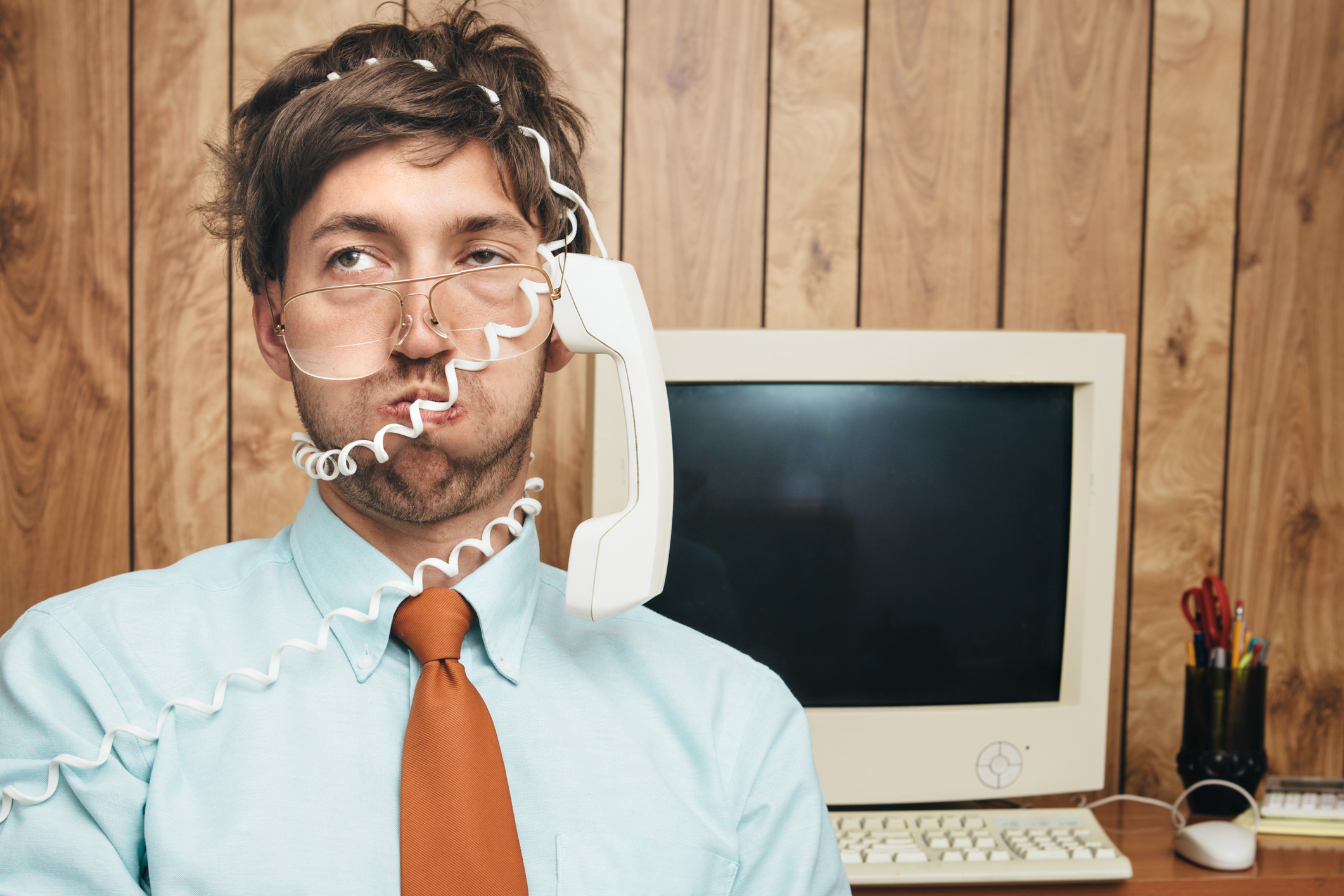 Keeping it in the family
You can't have external communication before internal communication. We understand that educating personnel, shareholders, and clients is an important part of business, and we offer comprehensive enterprise solutions for a variety of content needs.
Report Design
The numbers don't lie, if you take the time to look at them. We can take your data, your research, and your content, and cook it down to a beautiful and articulate report that is sure to make an impact with your shareholders, investors, and personnel.
Presentation Design
Presentations can be dull, and if you are demanding people's attention it is best to engage them. Through the use of illustration, video, and photography our presentations aim to captivate the audience and encourage interaction.
Visual Concierge
A graphic can be needed for any number of reasons, and you can always come to us for quick turn arounds for all your needs. We know how it feels when everything is ready except one attachment. People are waiting, and you can be sure we will hustle to get you what you need.
Ready to Start?
Drop us a line