Stop and smell the content
delicious content
Creating content is hard. Creating great content is even harder. We would know. We've been doing it since before content marketing was a thing. Nowadays most people know what it is, and the rest pretend to! Regardless of which one you are, we would love to help.
name drops
It has been our honour and privilege to work with some truly amazing brands. We hope their confidence inspires you similarly.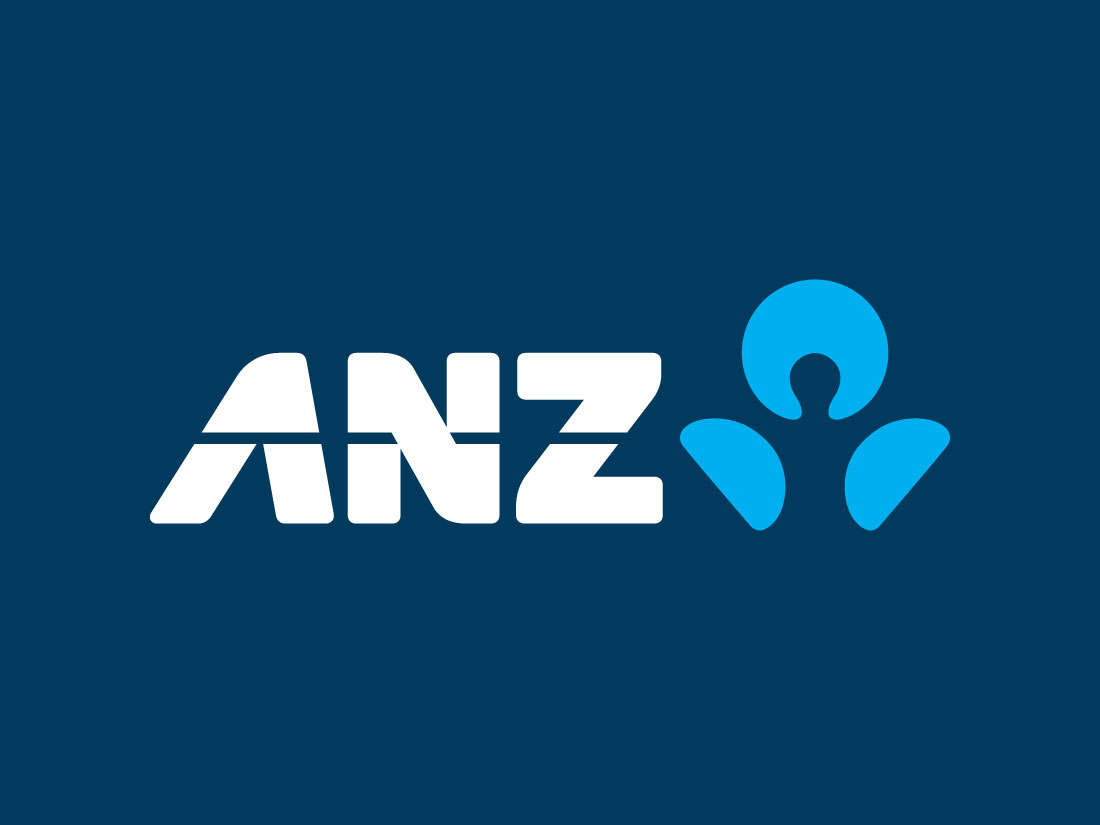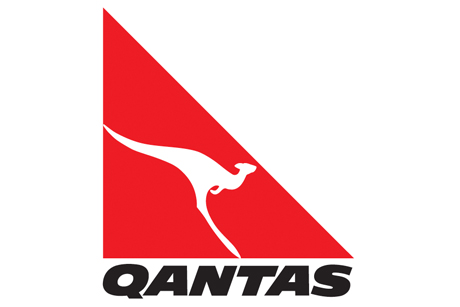 "We make delicious Infographics"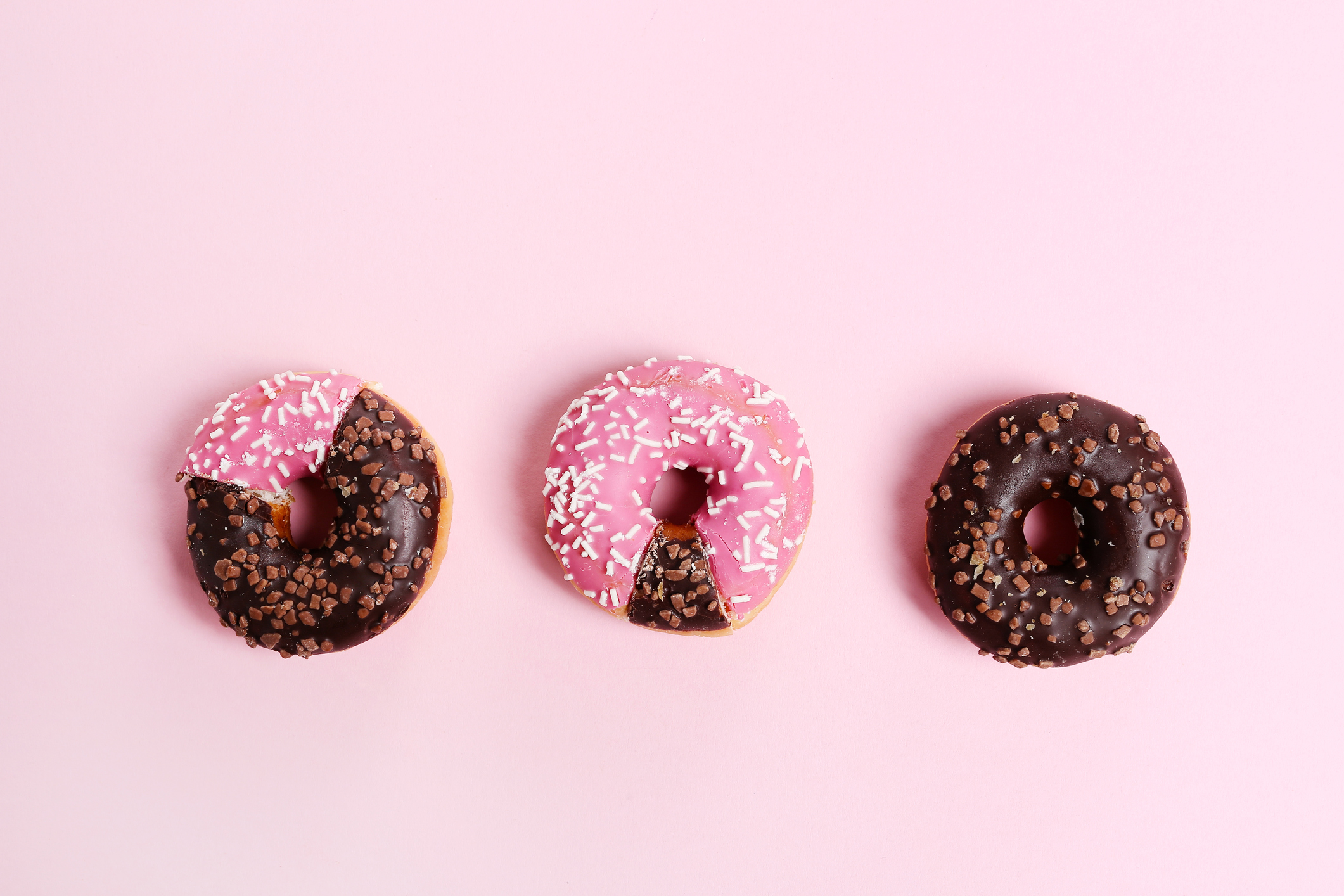 abilities
We have expanded our services over the years. And while we are true to our roots as an infographic design company, we have grown to accommodate a more diverse set of content.
Like what you see?
Get In Touch